90mins+ is a manufacturer of sports products specialized in Sports Apparel, Sports High Nutrition Foods, Organic Sports Drinks, Energy Drinks, Organic Teas and Mineral Water with almost 10 years of experience in designing and manufacturing. It was established in 2013 in Ihlas Cidade De Macau, China and now has 16 branches: South Africa, Botswana, Nigeria, Uganda, Rwanda, Zimbabwe, Kenya, Macau, Ghana, Ethiopia, Benin, Namibia, Albania, Austria, UAE and United Kingdom.
90mins+ main goal is to Manufacture Sports Apparel, Sports High Nutrition Foods, Organic Sports Drinks, Energy Drinks, Organic Teas and Mineral Water and to help promote and sponsor Sports from grassroots to professional levels, where we catapult our athletes, teams from being on mediocre platforms to the unsurpassed podiums of the world. We constantly look for teams where we go on to negotiate the most lucrative contracts. The use of our worldwide network, has proven to assist to respond to the precise needs of our customers, from the basic needs of the individuals who wish to engage in the "normal", conventional sports, to the broader international needs.
90mins+ Sport is not only limited to the production of goods; our promoters help plan, execute and handle post-event tasks associated with any sports event. Sporting events are business activities that require planning, funding and often, registration and sponsorship income. Depending on the type of event, we will handle activities such as projecting attendance and revenues, visiting and selecting venues, creating a budget, selling sponsorships, overseeing marketing, handling on-site logistics and dealing with all of the business activities related to running an event.
We unite to provide you with distinctive client value via innovative and effective sports solutions for both the individual and the conglomerate. We stand ready to draw on our international network and the knowledge of our local experts to give you the best advice, proven solutions and attentive service. In this way, 90mins+ provides a value proposition unique to your specific needs.
Sports in general have grown to form part of our day-to-day health objectives as well as a source of income for many. 90mins+ aims to provide support to every single person who loves sport and to contribute to the development of the sporting industry as a whole and on a global platform. It is our aspiration to bring the uplifting gratification and explosive pleasure of sport to as many people as we possibly can across the different continents of the world.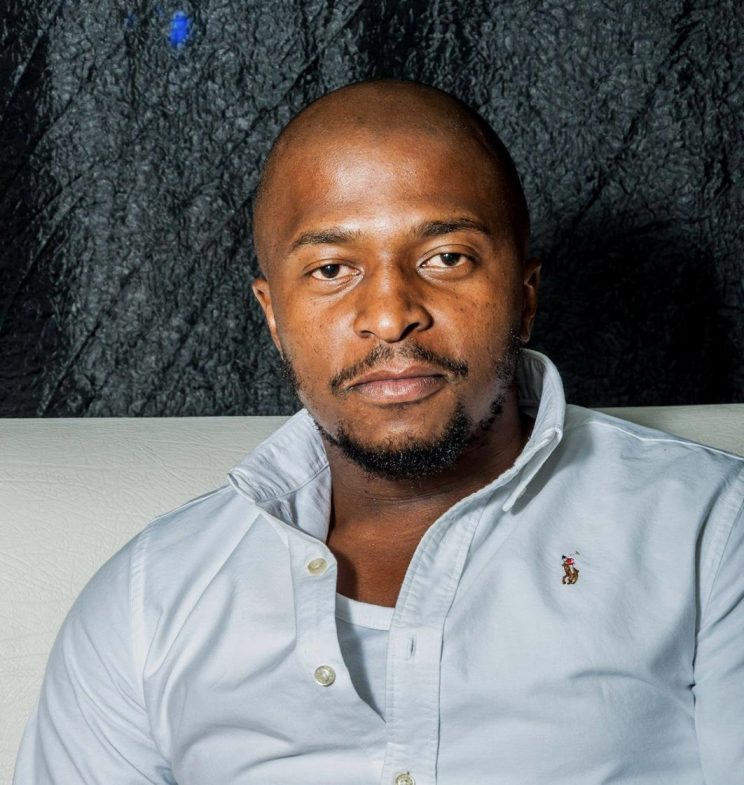 Founder CEO
A former professional footballer who was involved with football throughout his 20 years professional football career in New Zealand, Australia, Europe, South America, the Middle East and Africa.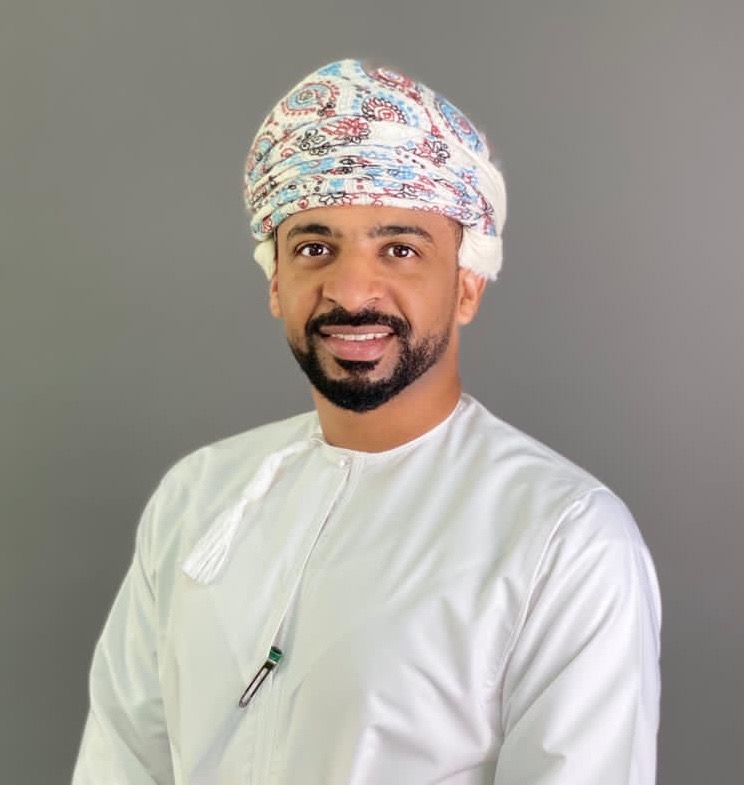 Director
A Sports Media Officer from the Sultanate of Oman. Issa is a professional media officer who has +13 years of experience in the field of media, marketing, branding, communications and event management.